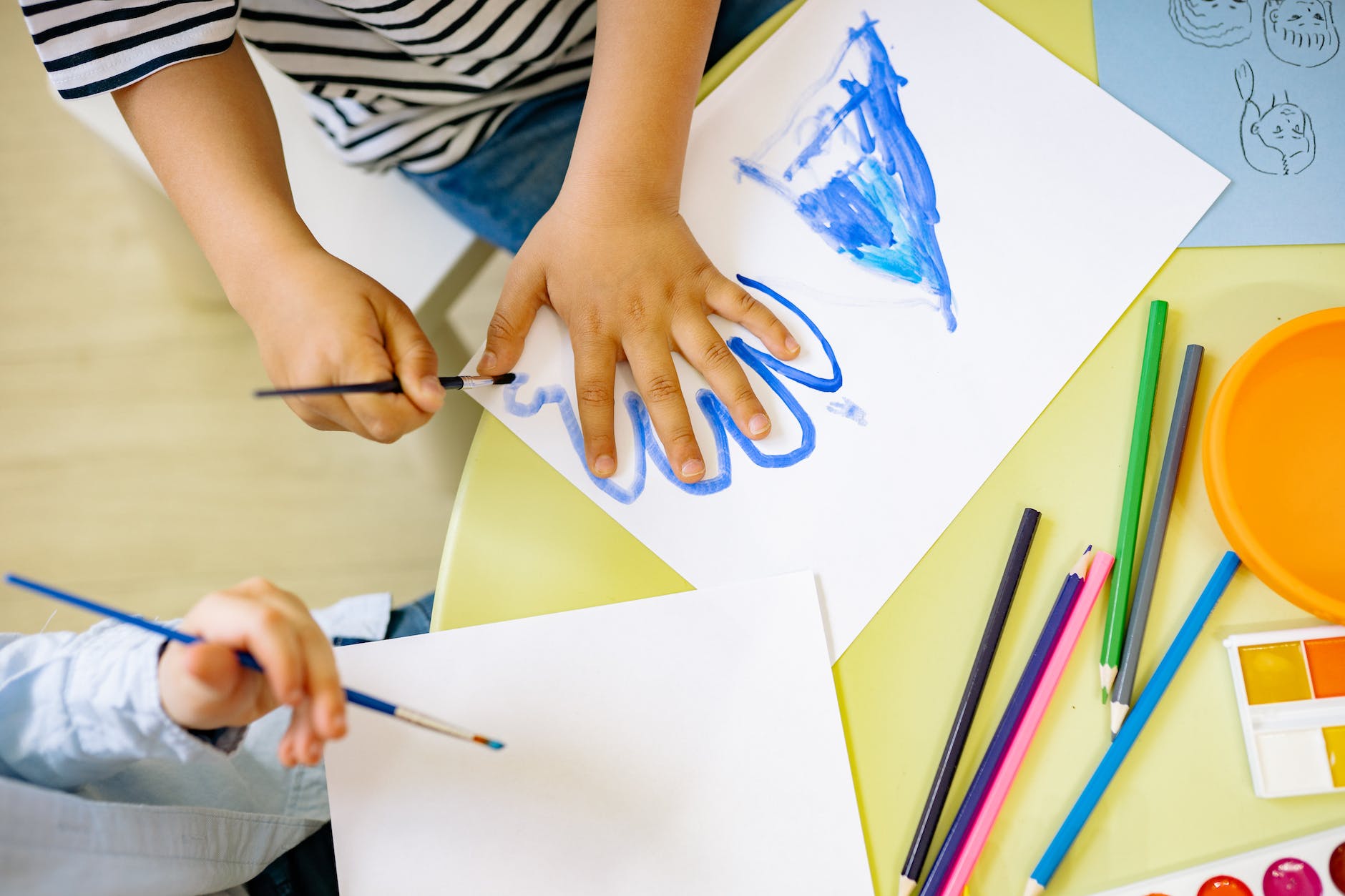 If you have seen the ALL ABOUT ME activities blog post then you may have been curious how could you take it to the next level to make the worksheets more autism friendly.
Well, I've created task cards for each of the All About Me worksheets in the pack to help with this! The best bit … this add-on is 100% free!
What's so great about them?
There are some neat features to these cards that are will be ideal for your autistic students.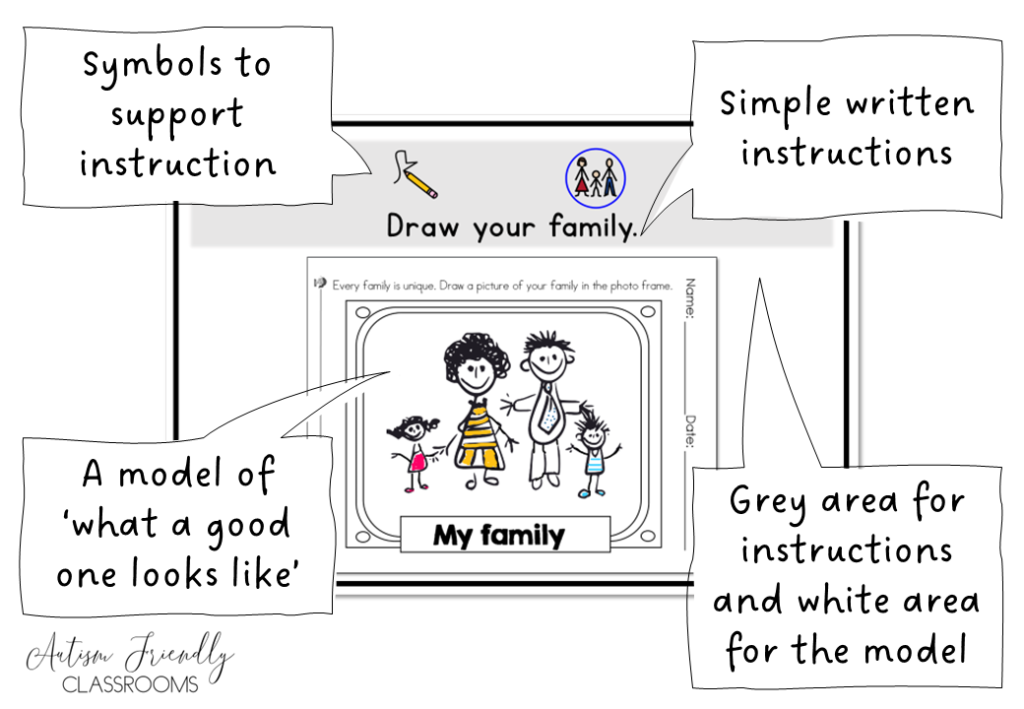 So why do autistic learners need this?
Well, not all do because not all children with autism learn the same way. However, if your student has issues with following instructions due to executive functioning challenges, is unable to imagine what you are expecting of them these supporting All About Me task cards can be really helpful for them.
Want your class to be more independent in their learning?
Supporting task cards for worksheets are the way to go! You can use them o teach your children how to be more resilient and independent in their learning, rather than always relying on you!
How do you use them?
I use them in several ways. Sometimes if I have group that is fairly good at following directions I leave a task card on the table for a bit of inspiration and a reminder of the expectations. I add a task card and corresponding worksheet to a TEACCH workstation packet for them to follow to support their resilience and independence. Sometimes, I display the card on my interactive whiteboard to use as a talking point with the whole class. On occasion, I might use worksheets from the All About Me pack in enhanced provision, for example the art corner. Popping a task card into the area tells the children what they should do without me being there!
How do I get the All About Me task cards?
I need the All About Me activities, where do I find them?
If you don't yet have the ALL ABOUT ME activities pack you can get them here.
Use the code: ABMTASK10OFF to save 10% when purchasing directly from me!