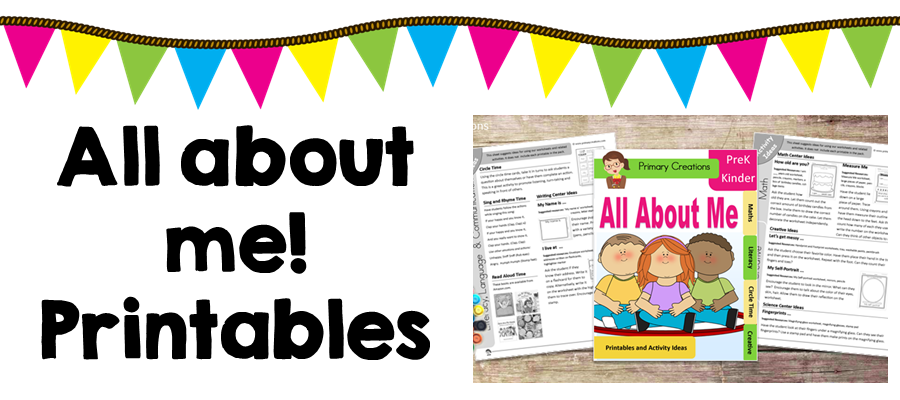 When we go back to school in September we will start with the all about me activities and worksheet pack. This pack is one of my favourite as even though it is worksheet based the children can add their own creative flair! The pack also provides two planning pages to help you get your activities going! This is really handy, especially if it is the first week back to school. These worksheets are also a fantastic way to get to know your pupils!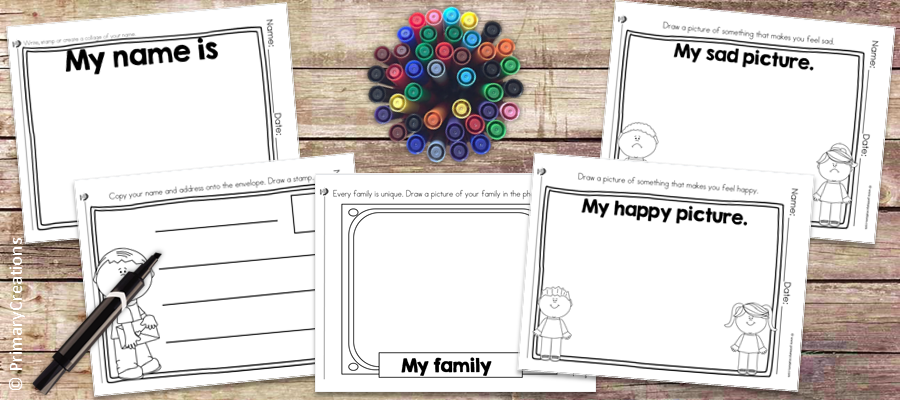 The all about me worksheets cover a variety of subject areas – science (fingerprints), PSE (emotions), literacy (handwriting and spelling) and mathematics (measuring).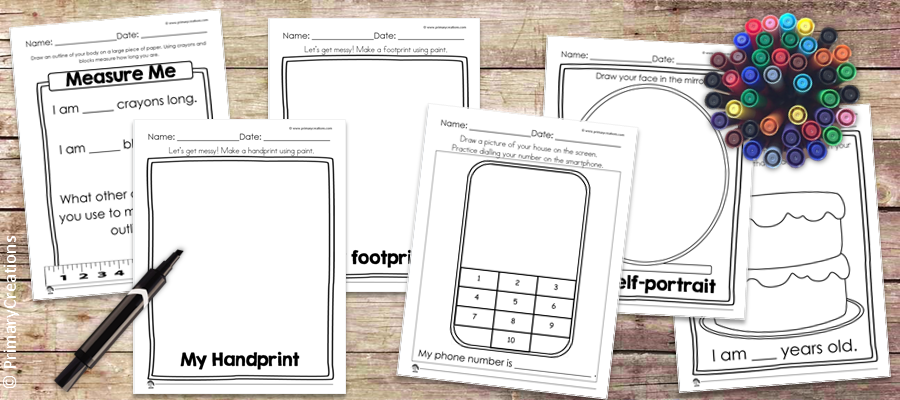 Pupils can also make footprints and handprints! They could use paints or draw around their own hands and feet and colour them in!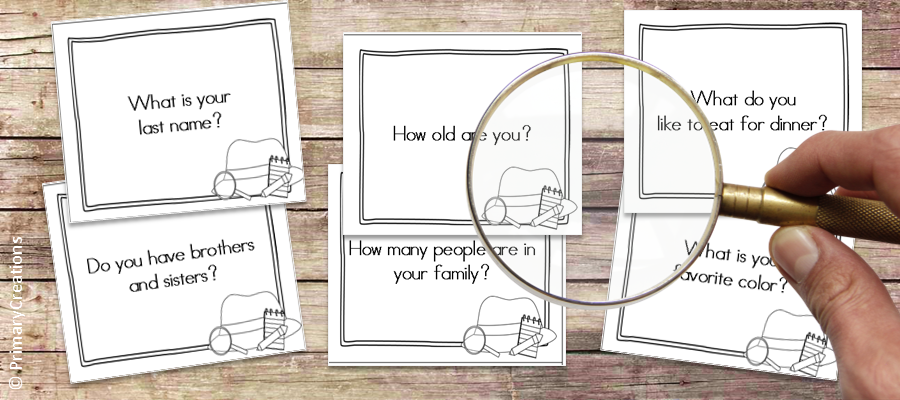 The pack also includes 'Getting to know you' cards. These could be used for circle time, small group activities or for extended writing! 
If you would like to use this pack, click below to download!