Meet Alison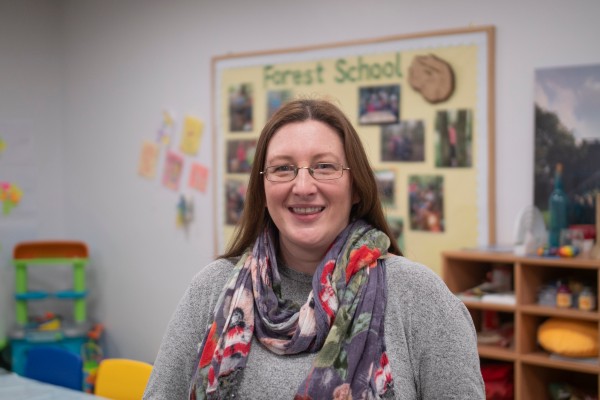 Alison Garza is an ASD teacher based in Wales, UK/ She has previously taught in mainstream classes and has been a teaching assistant in special schools and a 1:1 for pupils with ASD and SEBD. Alison graduated from The University College of Worcester in 2001 with a BA (Hons) in Early Childhood Studies.
In 2002,  Alison became a programme coordinator for PRIMO an English immersion school in Nagoya, Japan. Then in 2006, having moved to Texas, Alison homeschooled her eldest during the pre-school years, nannied and ran a home-day-care.
In 2008, Alison started making her first digital products learning the business through pure trial and error. She was nominated first for her homeschool blog, Itsy Bitsy Printables, a huge achievement. In 2011, her TeachersPayTeachers store was open and still continues to thrive with over 300 digital educational products.
In 2016 she completed her QTS through the Graduate Teacher Programme in Wales. Recently in  November 2020, Alison placed as a finalist in the Teacher of the Year Primary School category of the Professional Teaching Awards Cymru. 
---
"Alison consistently goes above and beyond expectations to ensure that all pupils in her class are captivated, inspired and enthused to learn. She leads by example and is dedicated to giving her class the best possible learning environment to succeed. The pupils love coming into school, which allows them to become happy, confident individuals and valued members of society. She also manages a team of support staff and ensures that they are well supported at all times, putting their needs above her own. She is a role model to staff and her best practice in the classroom has inspired others around her."