Are you looking for fun and creative ways to teach your child the alphabet without using worksheets? If so, you're in luck! There are many different methods that can be used. In fact, using creative activities can be a lot of fun for both the teacher, parent or the child.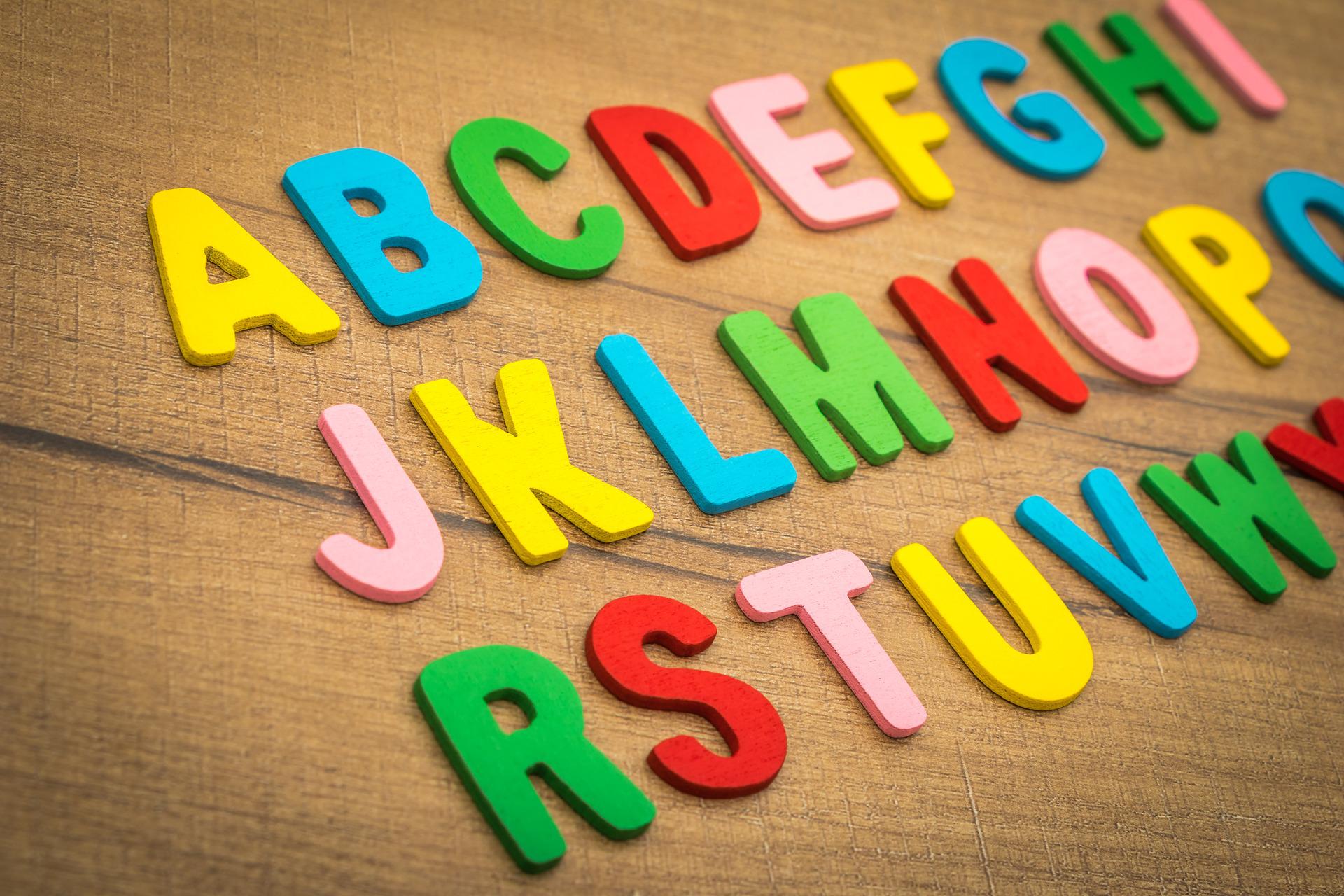 Using creative methods is the best way to teach the alphabet to preschoolers
When it comes to teaching the alphabet, using creative methods is a much better option than relying on worksheets. Worksheets can be repetitive and boring for kids, while creative activities are more engaging and fun. In addition, when kids learn through creative means, they are more likely to remember what they have learned. This is because they are using multiple senses (sight, sound, touch, etc.) and are engaged in the learning process. So don't be afraid to get creative when teaching your child the alphabet! There are plenty of fun activities that can help them learn their letters.
20 ideas for teaching the alphabet without using worksheets
1. Sing the alphabet song – seems like an obvious one but it helps give a name to the letter and teaches the order of the alphabet.
2. Make a poster of the alphabet or of each letter.
3. Draw pictures of objects that begin with each letter
4. Create a book about the alphabet (you could do with this with the letter posters!).
5. Play games such as I-spy. You might want to make I-Spy alphabet bottles. 
6. Make an alphabet paper chain
7. Use playdough mats. They help teach the form of the letter. These alphabet mats include an area for just for this: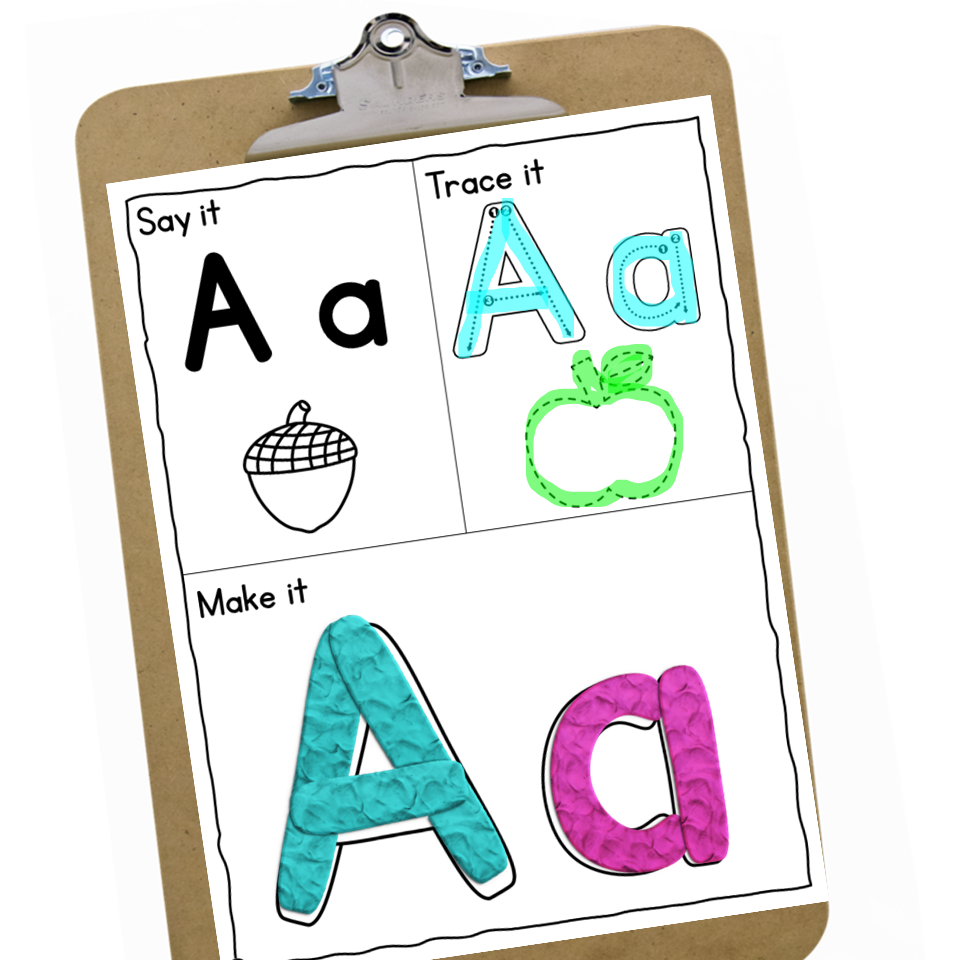 8. Shaving foam on tray to 'write' the letter in for a multi-sensory experience
9. Read and write the room and find the letters, copy them onto paper. 
10. Paint the letters on the art easel
11. Place magnetic letters in a water tray and have them fish them out. Have them identify or mat the letter they have caught.
12. Play alphabet bingo
13. Create the letters using wiki-sticks or pipe cleaners
14. Teach them sign-language so they have a meaningful action to go with the letter
15. Eat the Alphabet – read the book and literally eat the alphabet!
16. Letter treasure hunt – Hide letters in damp sand and have children dig out letter and match them to a printed sheet.
17. Play matching games. Match uppercase to lowercase. uppercase to uppercase and lowercase to lowercase.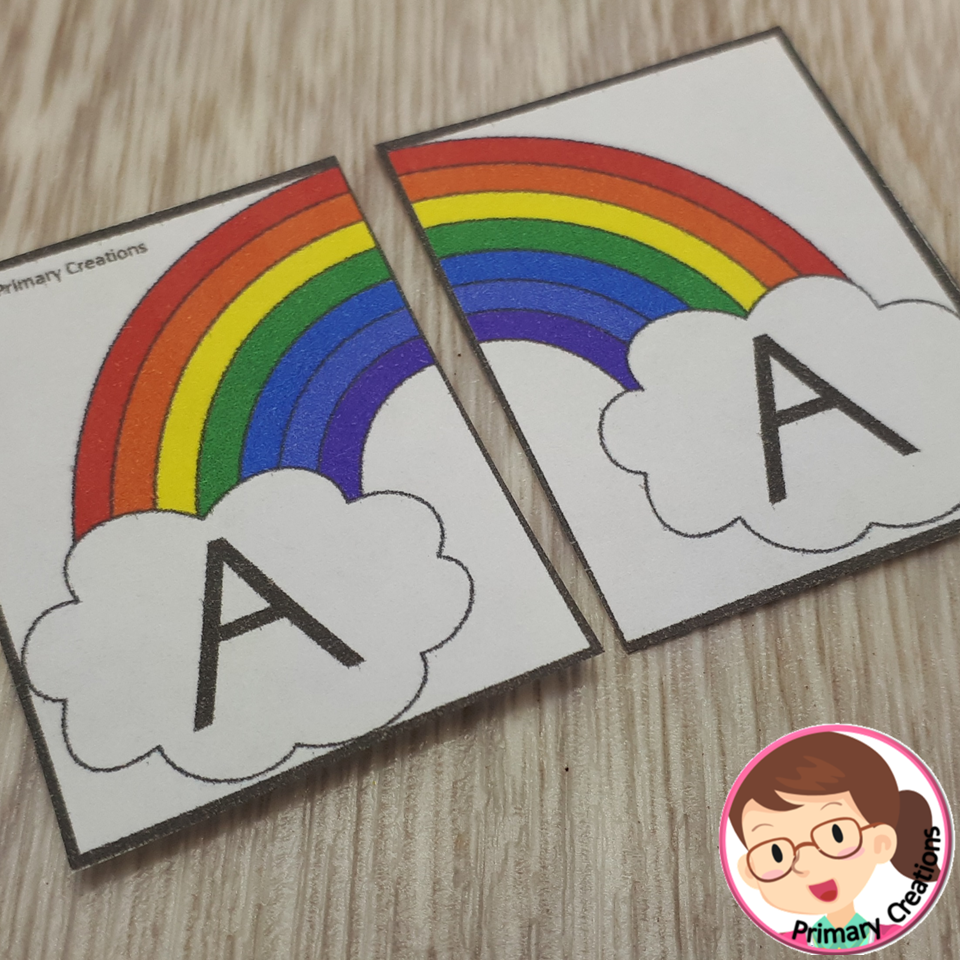 18. Create a small-world area based on the book Chicka-Chicka-Boom-Boom. Check out this sensory bin idea that could be used to inspire an area in your room. 

19. Include fine motor tasks, such as bingo dauber sheets, pom-poms on the outline of a letter, making fingerprints on a letter … the possibilities are endless!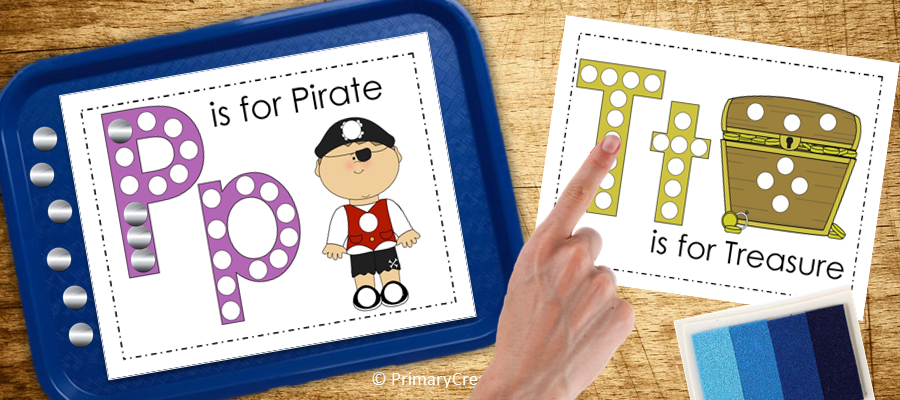 20. Write and wipe activities to begin practicing letter formation. I suppose this technically could be viewed as a worksheet. I would argue that write and wipe activities are less severe. they allow children to practice at their own pace and if they do not like what they have produced they get to erase it!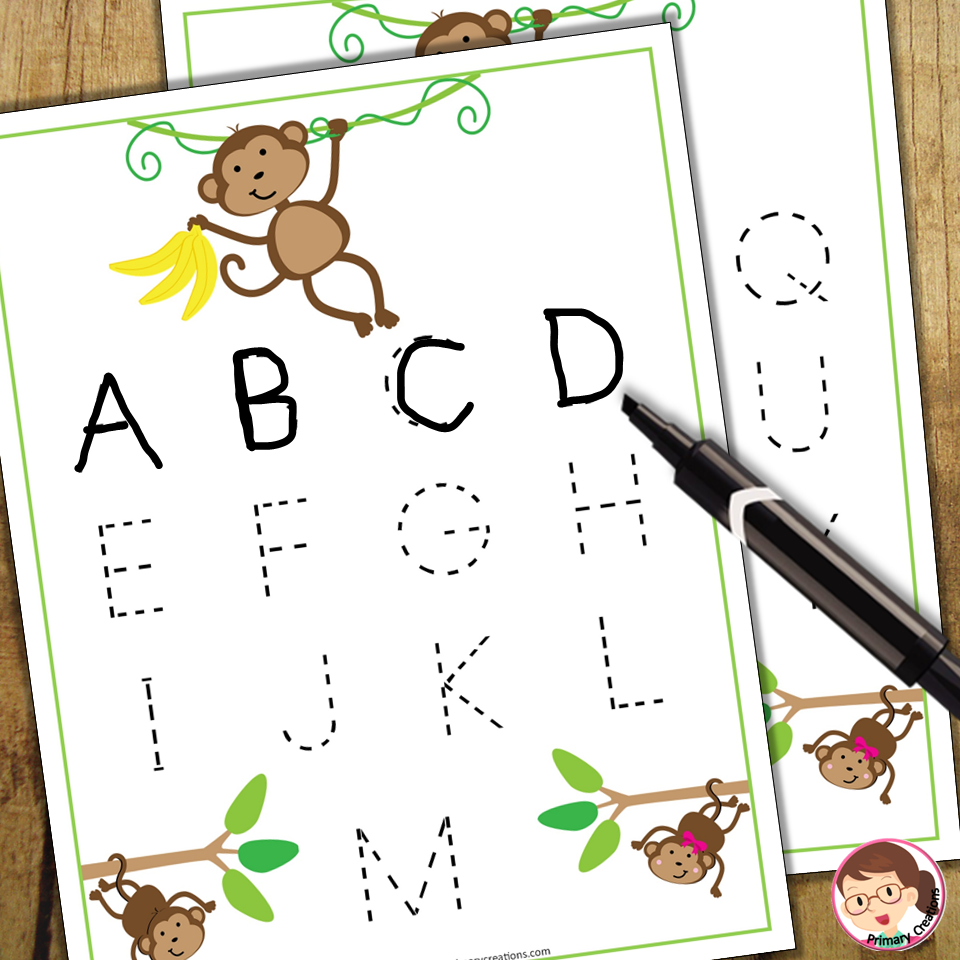 These alternatives are not only more developmentally appropriate for our youngest learners, but they're also more attractive and entertaining to them. Experiment with innovative strategies to offer your kids with the letter practice they require while still maintaining their attention spans, sensory needs, and interests. Have fun learning the alphabet!
---
Looking for more alphabet activities? Check out my alphabet packs. Click on the image for more information!