Autism Friendly Resources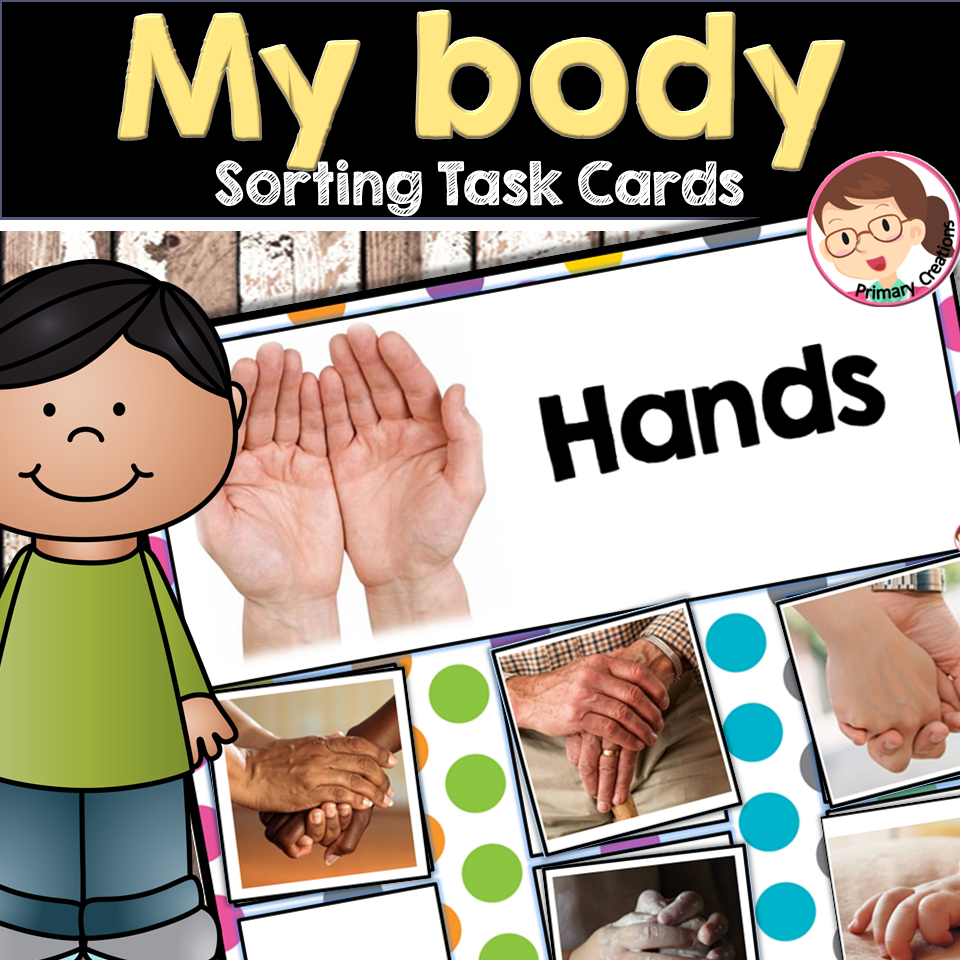 Parts of the Body – Sorting Task Cards
This cute sorting activity for preschool is part of the Dental Health range!
Children can talk about what make a food healthy or unhealthy. They can sort it on the healthy and unhealthy teeth sorting mats!
New Products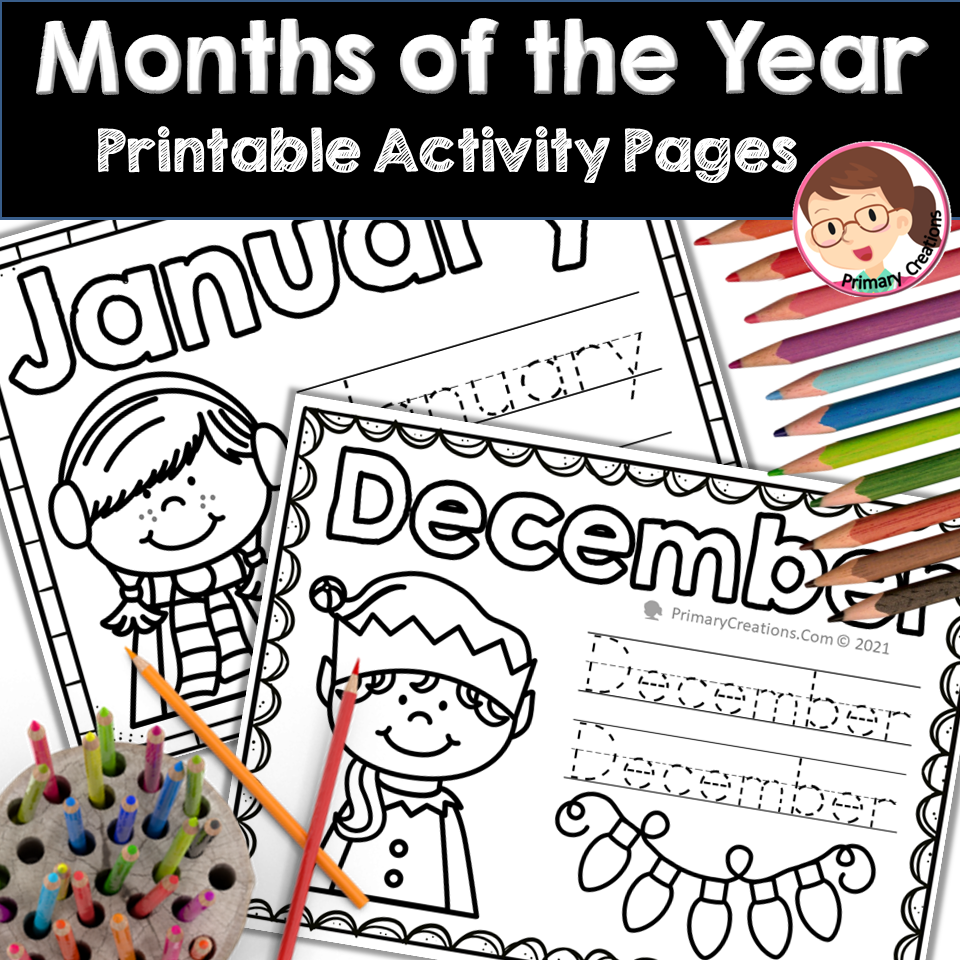 Months of the Year Printable Worksheets
These Months of the Year printable worksheets are perfect for learning the months of the year! This pack includes Months of the Year printable coloring pages. Teaching months of the year helps support the concept of time.
Showing 1–16 of 55 results