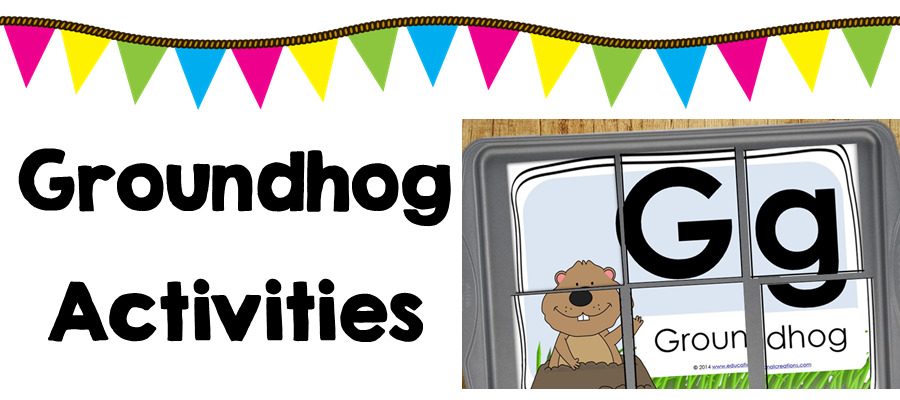 Welcome to all things Groundhog Day! Groundhog day is celebrated on February 2nd annually and at the time of writing this post this year will be the 134th Groundhog Day! It is celebrated across the United States but originates from the state of Pennsylvania. On this day people wait patiently for Punxsutawney Phil to emerge from his burrow and predict the weather – who needs technology!? So in honor of Phil the Groundhog, I thought I would share with you the Groundhog Day activities and resources that we have used at Primary Creations HQ …
When I introduce the topic I like to show the children the video link from Visit Pennsylvania, it currently has last year's event but it will be updated on the day so you can stream the event live later – how cool is that!? Once I have introduced the topic I can continue the topic for the rest of the week.
In the book area, I have previously included the following books, which you can purchase from Amazon.com:
To further develop my young readers I also created a Groundhog Day emergent reader (a coloring book version is also included but not shown here):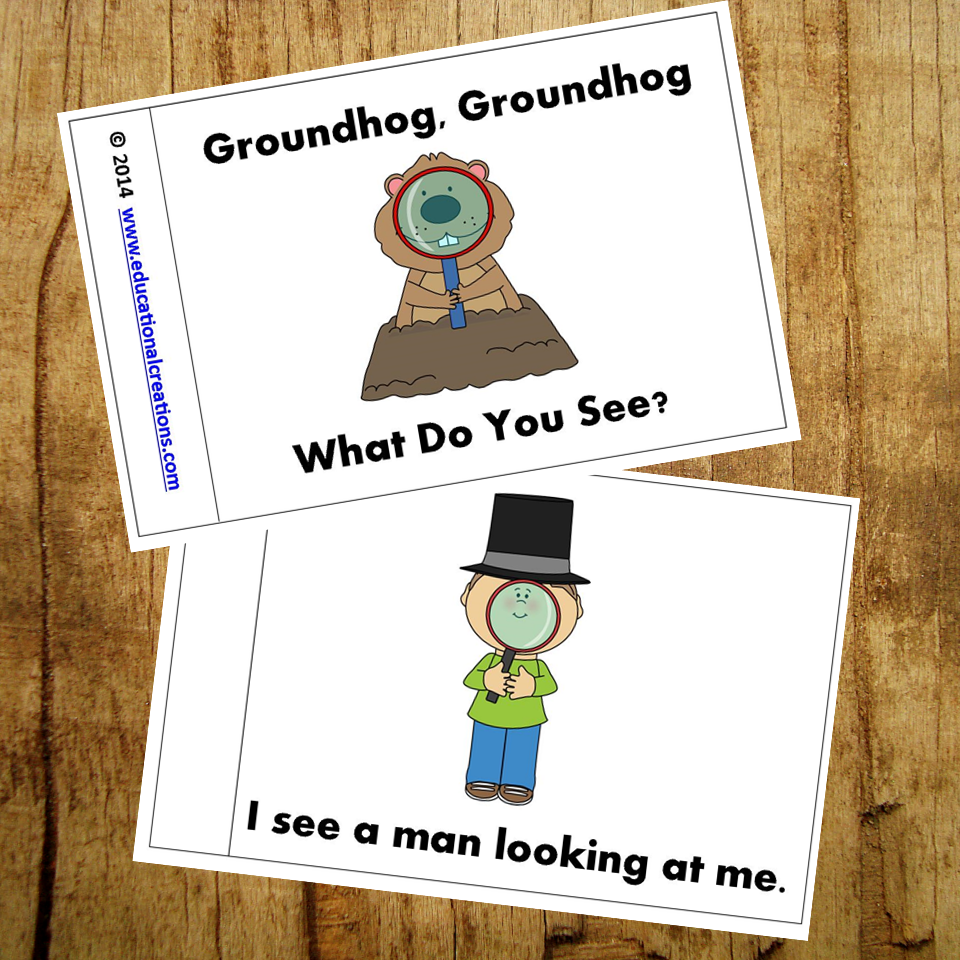 I have then incorporated a variety of preschool printables to help further develop emergent literacy skills:
The Groundhog Day activities shown above focus on hand-eye coordination, problem solving skills and pencil control. The Pre-K printables below are aimed for more able children and those in prekindergarten. These activities focus on letter formation, labelling and coloring. 
For arts and crafts, in the past I have chosen Groundhog Day activities from my Pinterest board:
My top 5 favourite Groundhog Day crafts are:

It's so important to balance 'traditional learning' with hands-on learning in the preschool years. Children definitely learn best when they are engaged. Activities such as cooking are ideal ways for engaging little learners in practical math. 
Other math activities I have included aim to focus on basic math concepts such as, shapes, number recognition, counting, subsitizing skills, measuring, simple patterning etc …
Here are some other items that you mind find useful for your Groundhog Day theme:
Thanks again for taking the time to read this post, I hope it has given you some inspiration. Click the link below if you would like the Groundhog Day preschool printables. I haven't shown them all otherwise the post would very long!