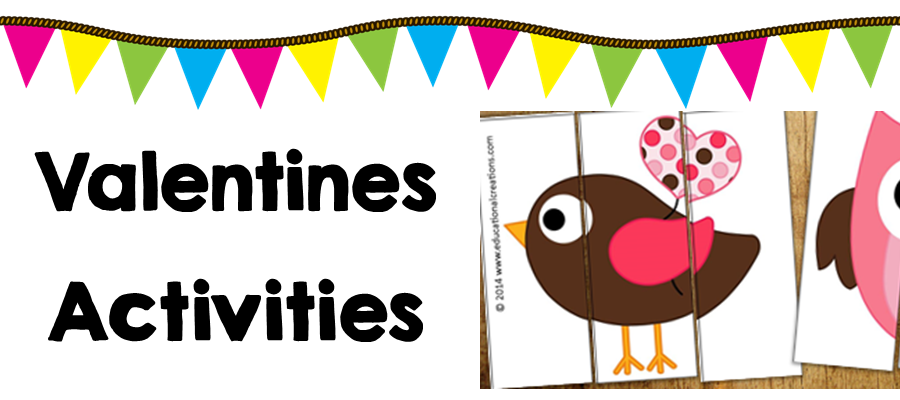 In this post I plan on showcasing some of the most popular activities and resources for a Valentine's Day Preschool – PreK theme. These preschool printables will definitely add a bit of love and kindness in the air of your classroom – they are so darn cute!
Letter recognition is a skill that needs to be developed throughout preschool and PreK regardless of the theme. I have created uppercase to lowercase clip cards and alphabet flash cards. The flashcards can be used in a variety of ways. You could make two copies and play a memory game, encourage development of alphabetical ordering, match uppercase and lowercase, hide them in a sensory bin, etc. To support emergent reading, a book has been provided that also focuses on identifying colors.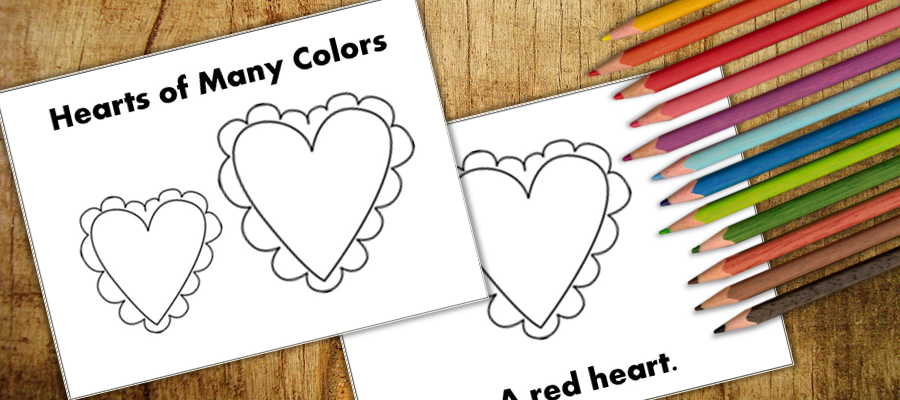 Emergent pencil and handwriting skills can also be strengthened in this Valentine's Day preschool printable pack. The nice thing about these is that you can differentiate for your little learners! One of the resources shown below can actually be downloaded for free! 
To build Valentine related vocabulary you could use the three part card activity. You will know from my previous posts that I love using the three part cards – especially if you have vast range of abilities in your group.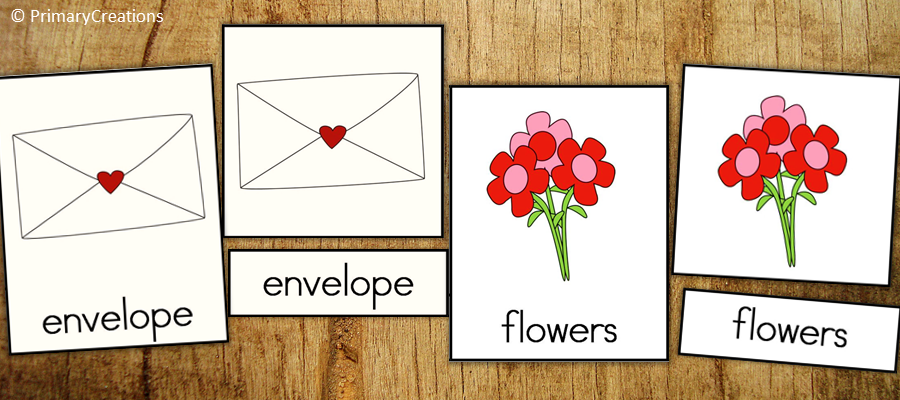 I have also created math preschool printables for this theme.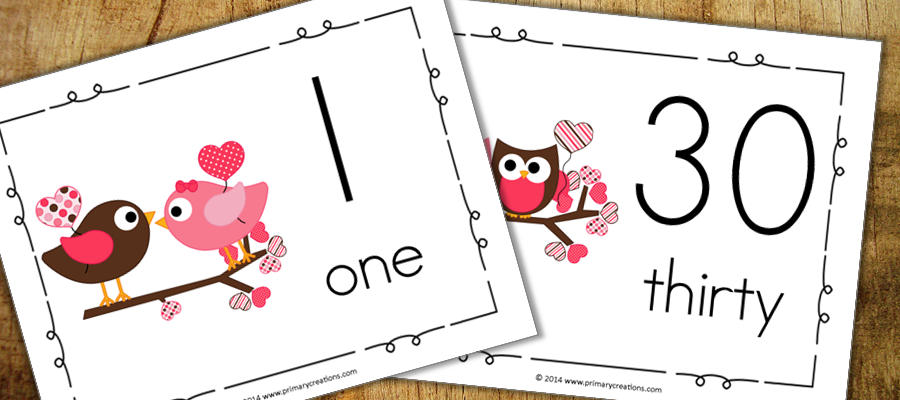 The math printables cover a variety of skills:

Counting

Writing numbers to 20

Subitizing skills

Base 10

Shape Recognition and

Number sequencing!
If you want to increase visual perception and problem solving skills then print out the memory game cards and the three piece puzzles: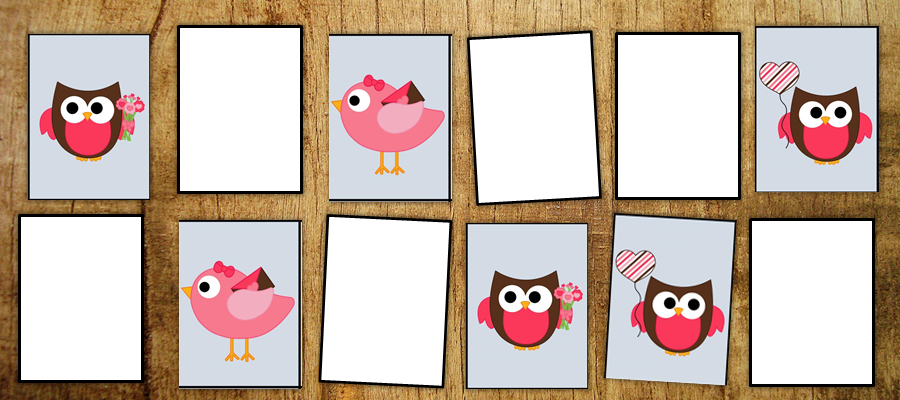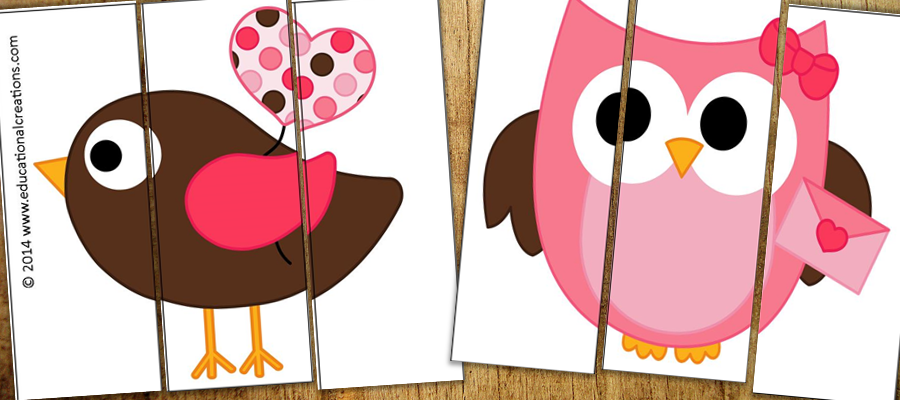 In my book area I have the following books that can be purchased from Amazon:
Thank you again for stopping by, if you would like a copy of the activities shown today please click the link below!