Hey everyone!
I've just posted my latest Preschool Tip video!
This week I have focused on transferring skills.
It's apple themed in preparation for activities in September.
In case you can't see the video here is what it contains.
For this apple inspired transferring task you will need the following: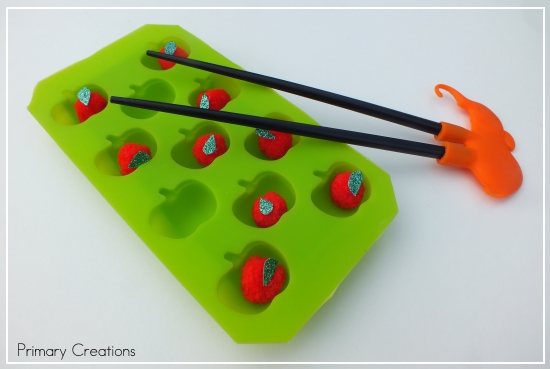 I turned red pom-poms into mini apples by cutting out leaves from green glittery paper and attaching with glue.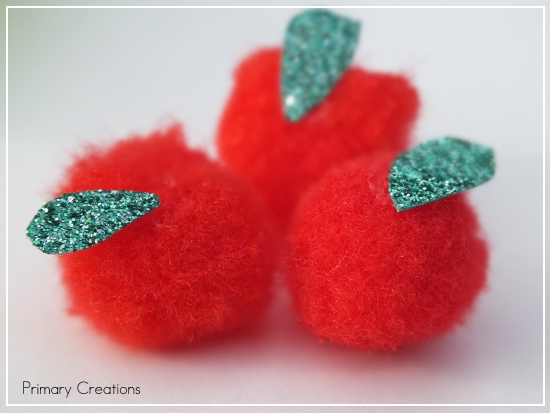 You can present the task on a tray. Encourage your child transfer from left to right using the tweezers.
Placing an apple in each apple hole.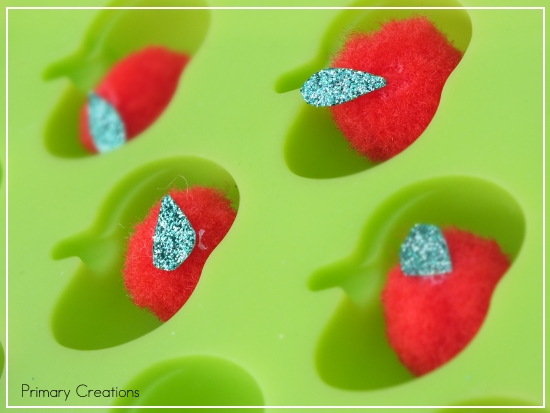 Need the materials to create the task? Click on the Amazon.com links to find them …
You may also be interested in these printable materials. Click here to find out more …
Thanks for stopping by!
Any questions please message me on on the Facebook page!
Alison @ Primary Creations