Happy Days!!
It really is!
I've been dying to post about the MASSIVE sale coming to TeachersPayTeachers! But I've had to keep my lips firmly shut … and that's been SO hard. I am literally the world's worst secret keeper.
TeachersPayTeachers are offering an 8% discount storewide and I am bumping that up by an extra 20% on ALL my products … meaning … that you save 28% tomorrow only!!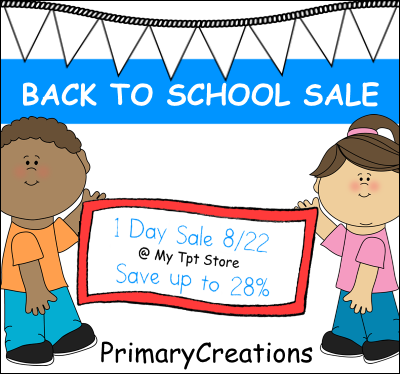 But it get's even better!!!
No way? I hear you shout. Yep it does!
Yesterday I won a $10 TpT Giftcard to use as a GIVEAWAY prize!!
He he! Told you it got better!!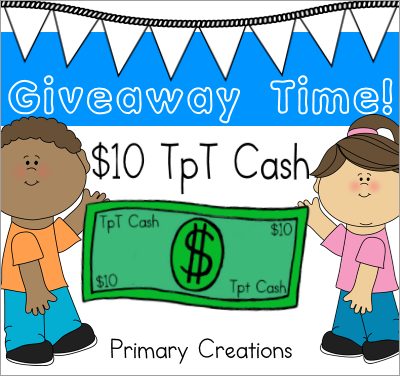 You can enter the giveaway here!
It closes 8.22.2016 @730am CDT.
Just in time for you to spend it in the
BACK TO SCHOOL SALE TOMORROW
I'm so happy and excited for you all. Nothing like a sale and prize to bring in the new school year!
Good luck and happy shopping!!
Alison @PrimaryCreations
x