Hey there!
I have JUST added the 
Pumpkin Patch Scarecrows
to get you ready for
October and Fall Celebrations!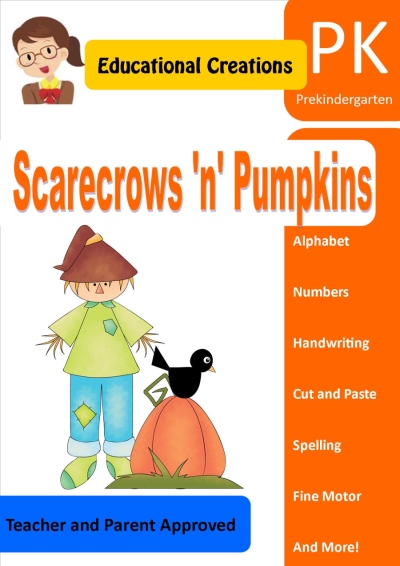 Ready to see what I have managed to fit inside this pack?

To make your planning a little easier, I have included activity ideas for each of the materials. This also includes book and manipulative suggestions!

You also get song cards,  fact sheets and a playdough mat.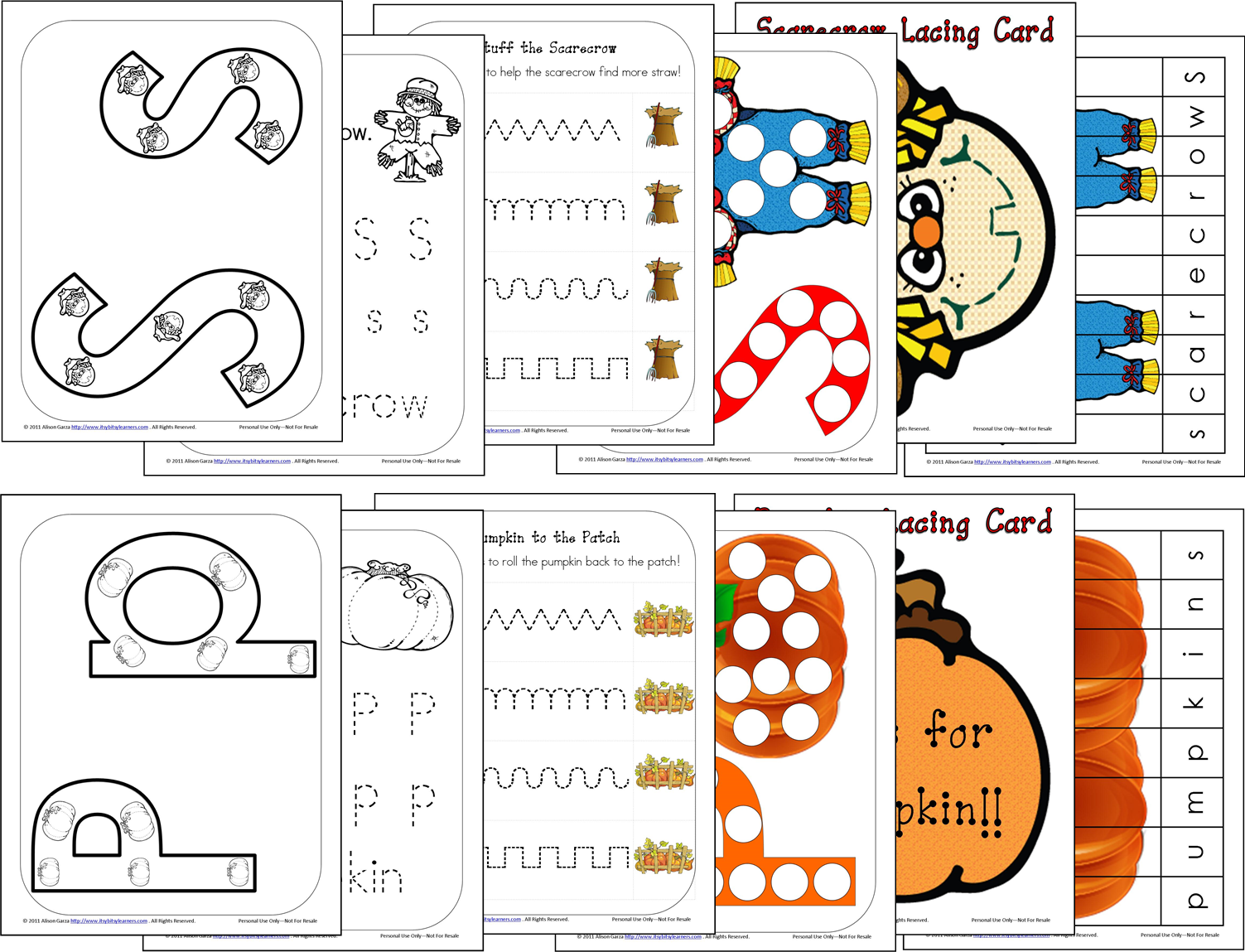 I've also got the Literacy skills covered to! With this pack your children focus on the P and S. They also develop their handwriting skills with our cute line tracers!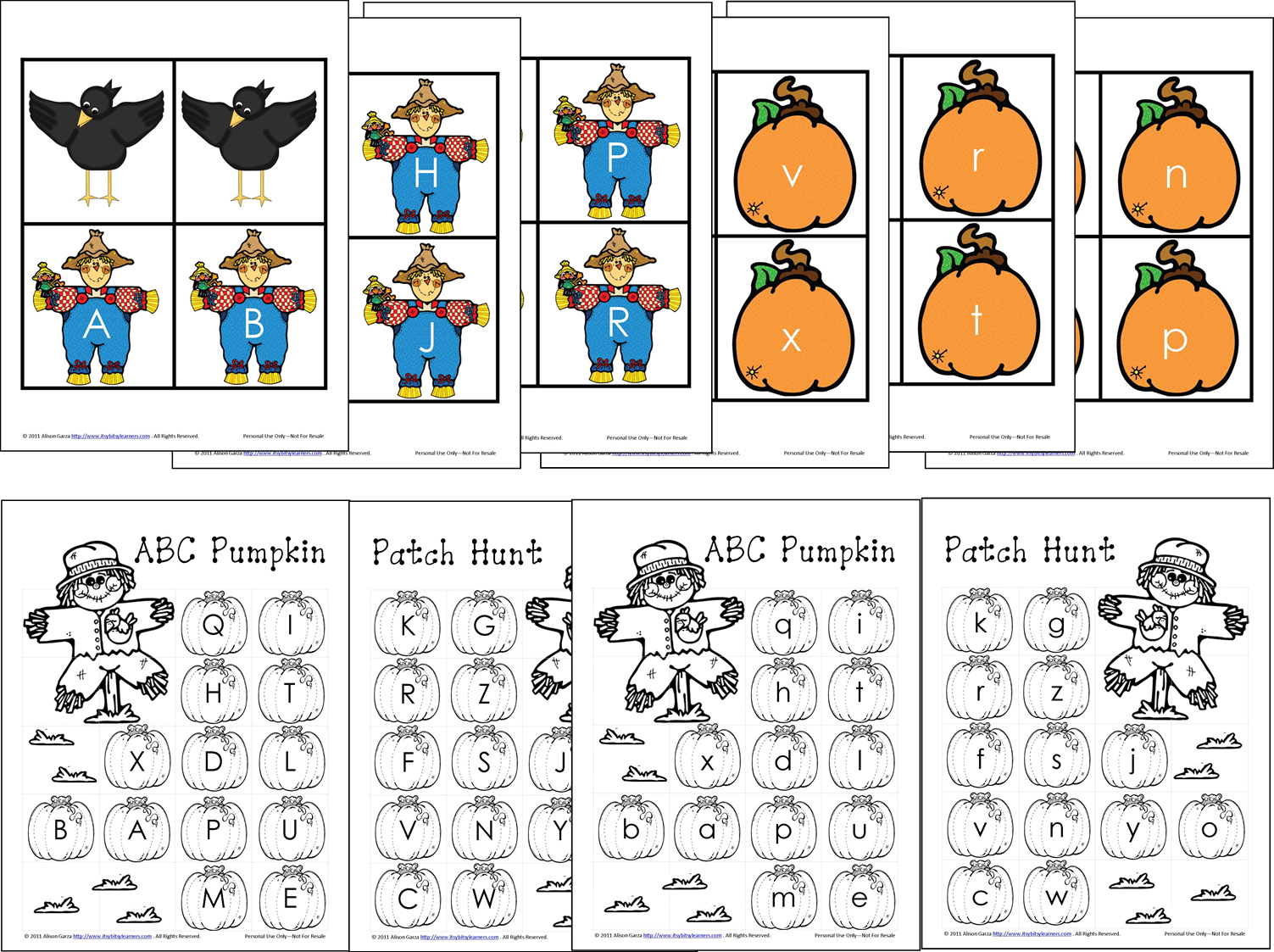 Hey, not happy with just 2 letters? I've included the WHOLE alphabet to review with your little learners!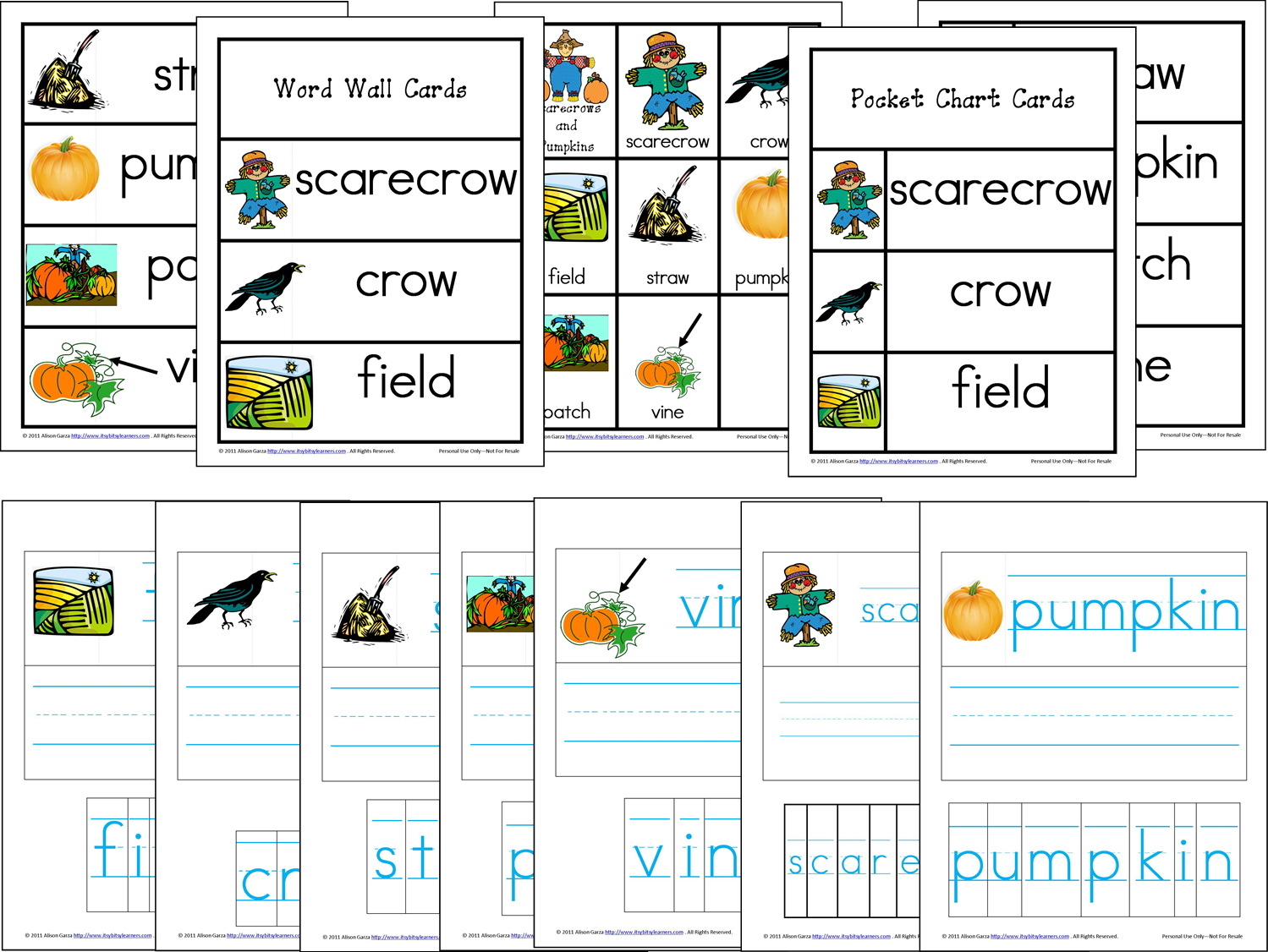 Word cards help to build vocabulary. Practice handwriting and spelling with the say, trace, make cards!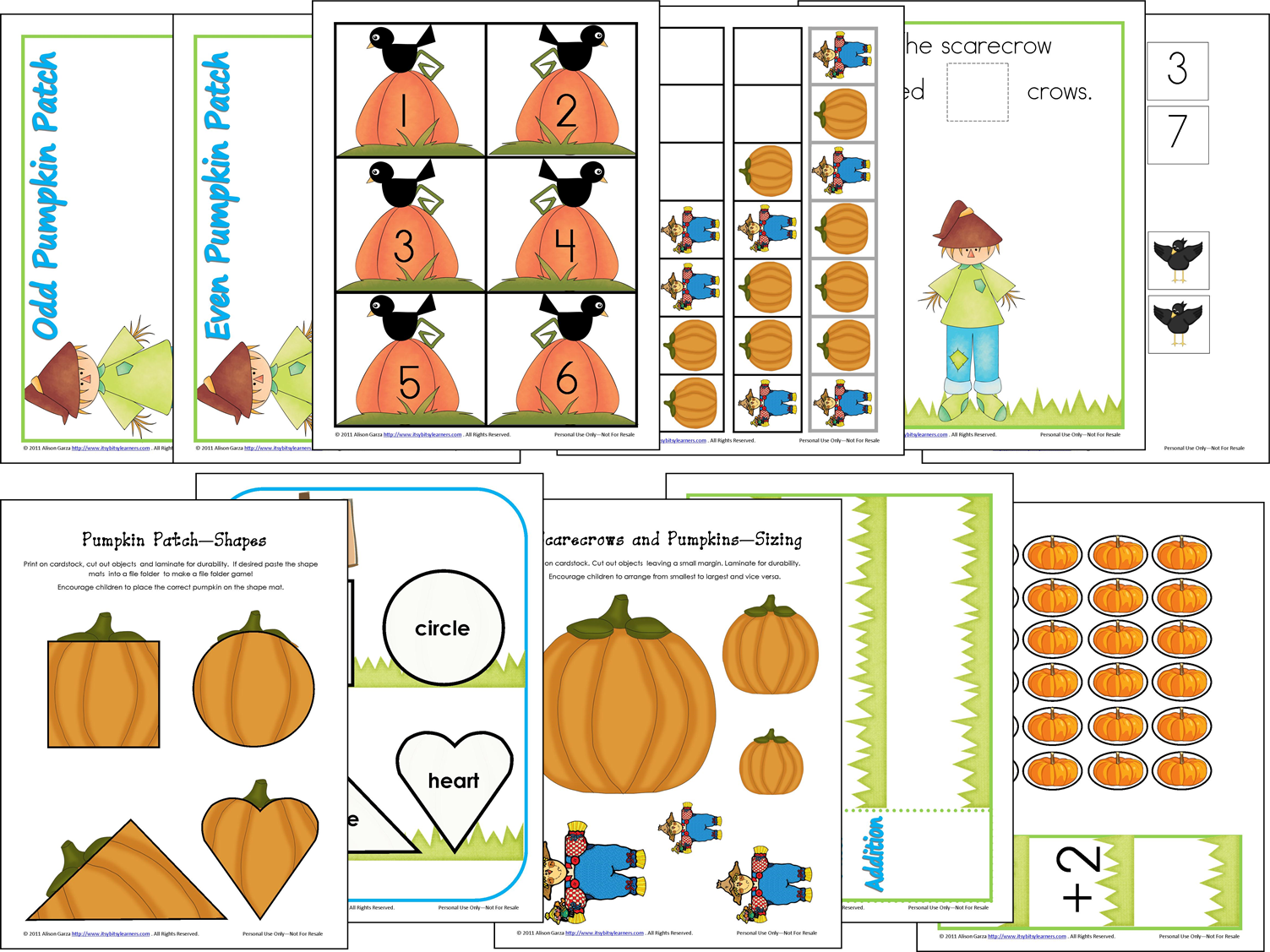 Let's not forget counting skills, shape recognition and simple addition. Your student can also make patterns and sort odd and even numbers with this pack!
Now it's time to GRAB your pack here!
Thanks for stopping by!
Alison @ Primary Creations