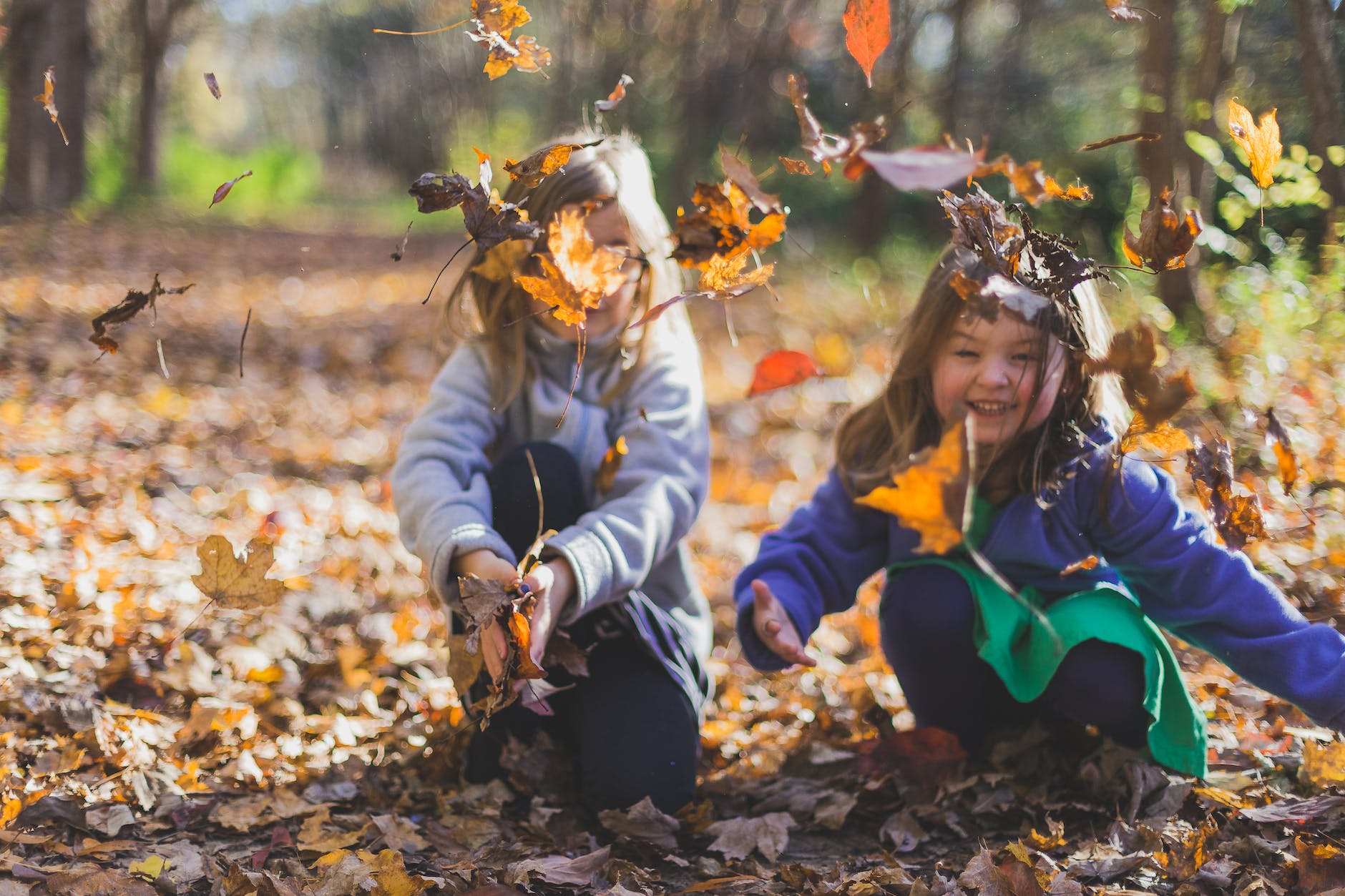 September is such a lovely month. The changes in the outdoor environment. The smell of pumpkin spice. Farmers busy harvesting. So much for the senses to take in. I love this month and I want my autistic learners to be able to communicate to me their joy about September too! That's why September visuals for autism are so important!
To support communication in the class for my non-verbal and pre-verbal children I use these September visuals which are prefect for children with autism, and younger pupils too (I'm thinking EYFS, Nursey, Preschool and PreK). If you would like a free copy you can get a set from the Autism Friendly Classrooms Community Facebook group.
There are several ways you can use these visuals:
Have them on your lanyard to comminicate
Have them on a lanyard for your learners to communicate with you and each other
Make two copies and create a matching activity
Enlarge the pictures and hide them around the room for your learners to find. They could check them off on a master copy when they have found them!
Make several copies and play a game of September SNAP
Bring in as many objects that you can find and have your learners match pictures to objects.
Use them for writing practice, pick a card and copy the word.
I'm sure there are MANY other ways you can use them! Let me know in our Facebook community how you will use them!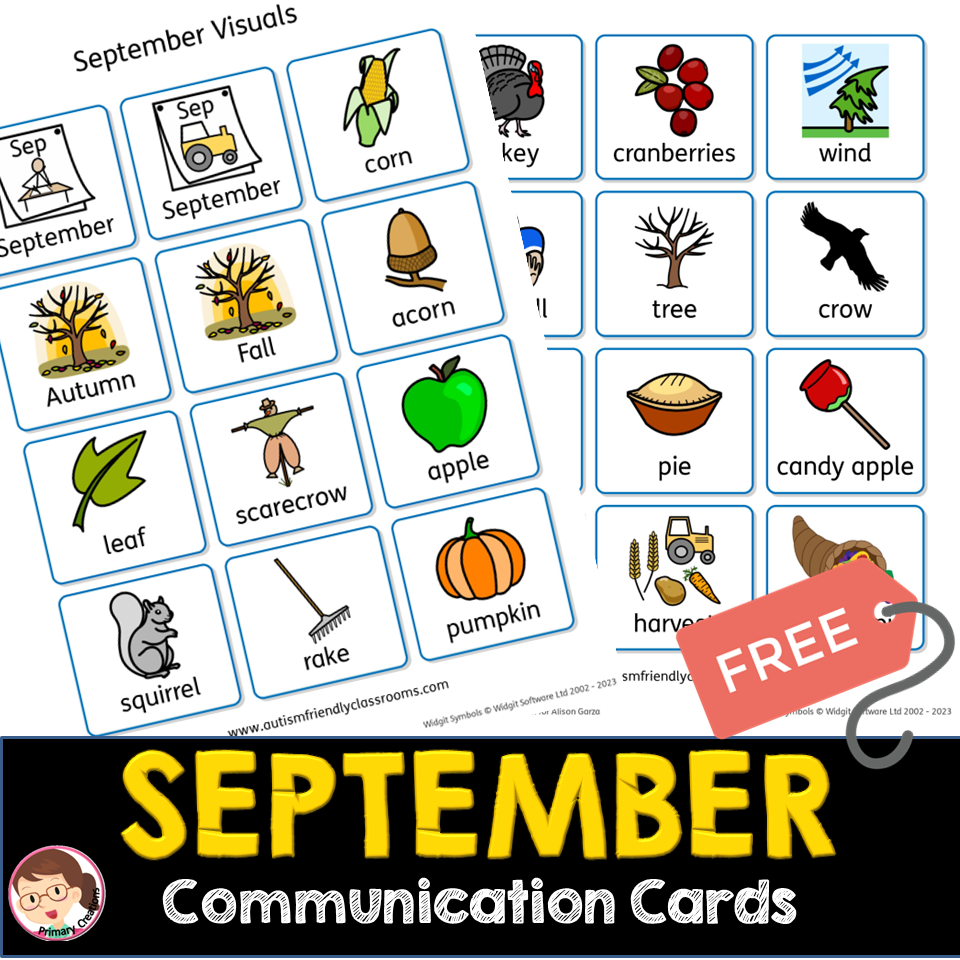 As always, thank you for stopping by,
Alison
Looking for more September ideas? Check these out …
September activity ideas for autism
September Activities Bundle – Back to School – Preschool PreK SPED Autism
Fall Fun Math Counting Worksheets
Fall Fun Bundle ELA Math Activities
Apple Preschool Activities, Johnny Appleseed Activities – Bundle – PreK, SPED