Hey everyone!
We've been busy continuing our celebrations theme with a
Birthday Cake Craft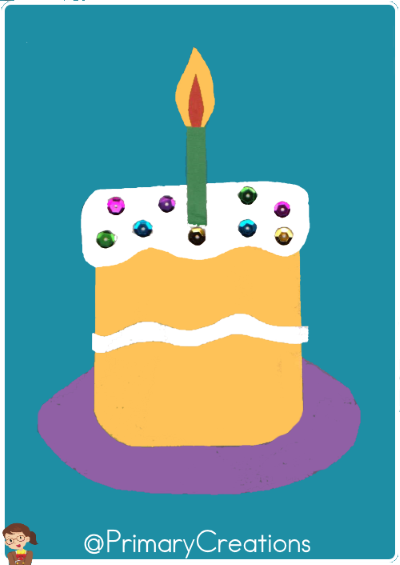 Missy-Moo drew her own pieces then cut them out. She was very pleased with the final result!
So much so that she asked me to turn it into a
Color, Cut and Paste
activity for you all!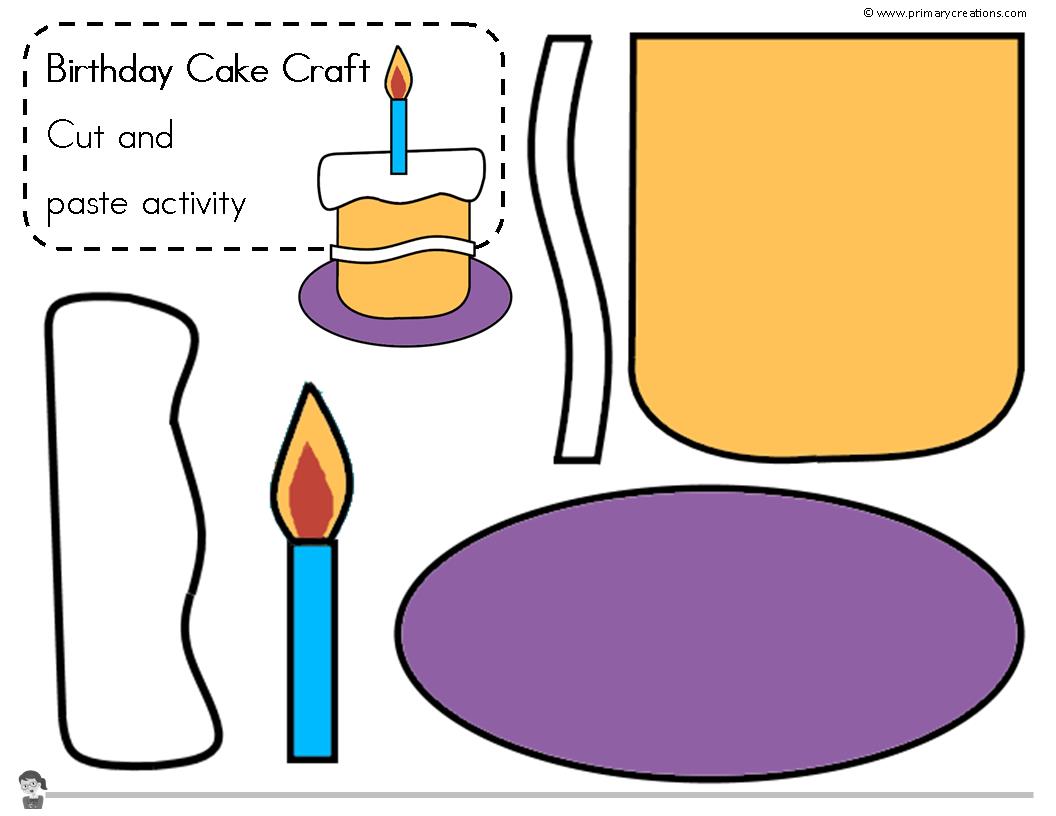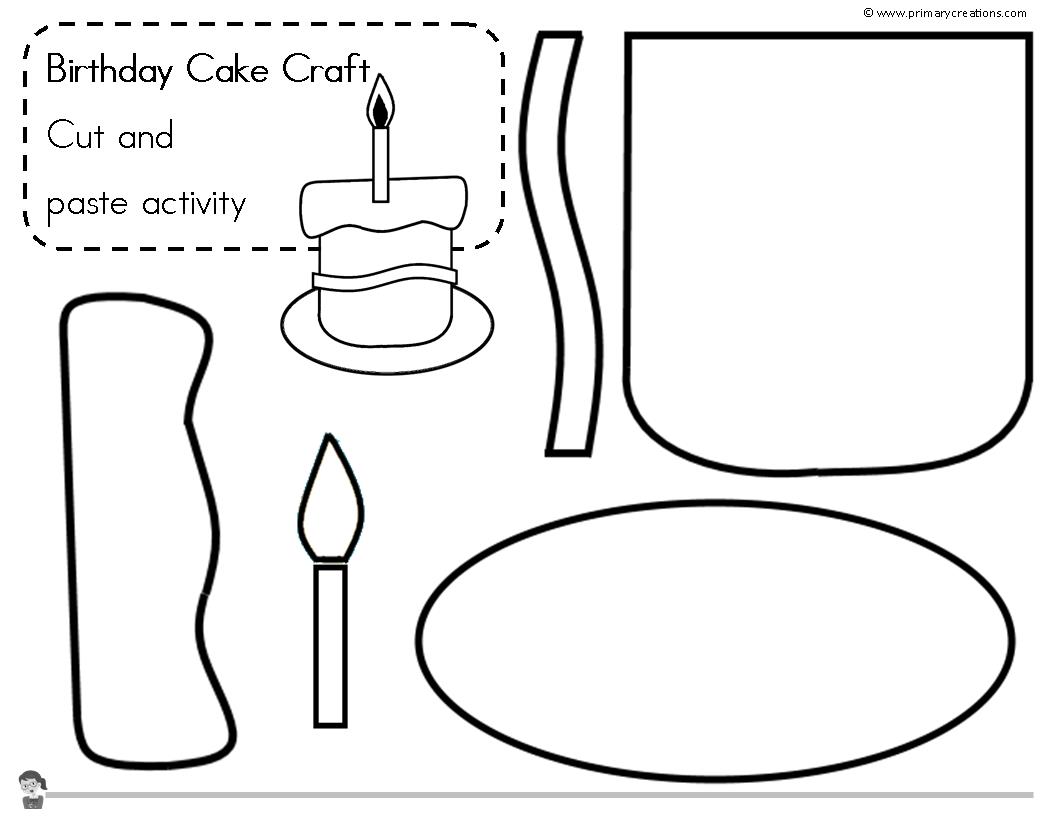 I've made it in color and black and white so you can choose.
It should look something like this when it's finished and don't forget to let your child add their own flare with collage items.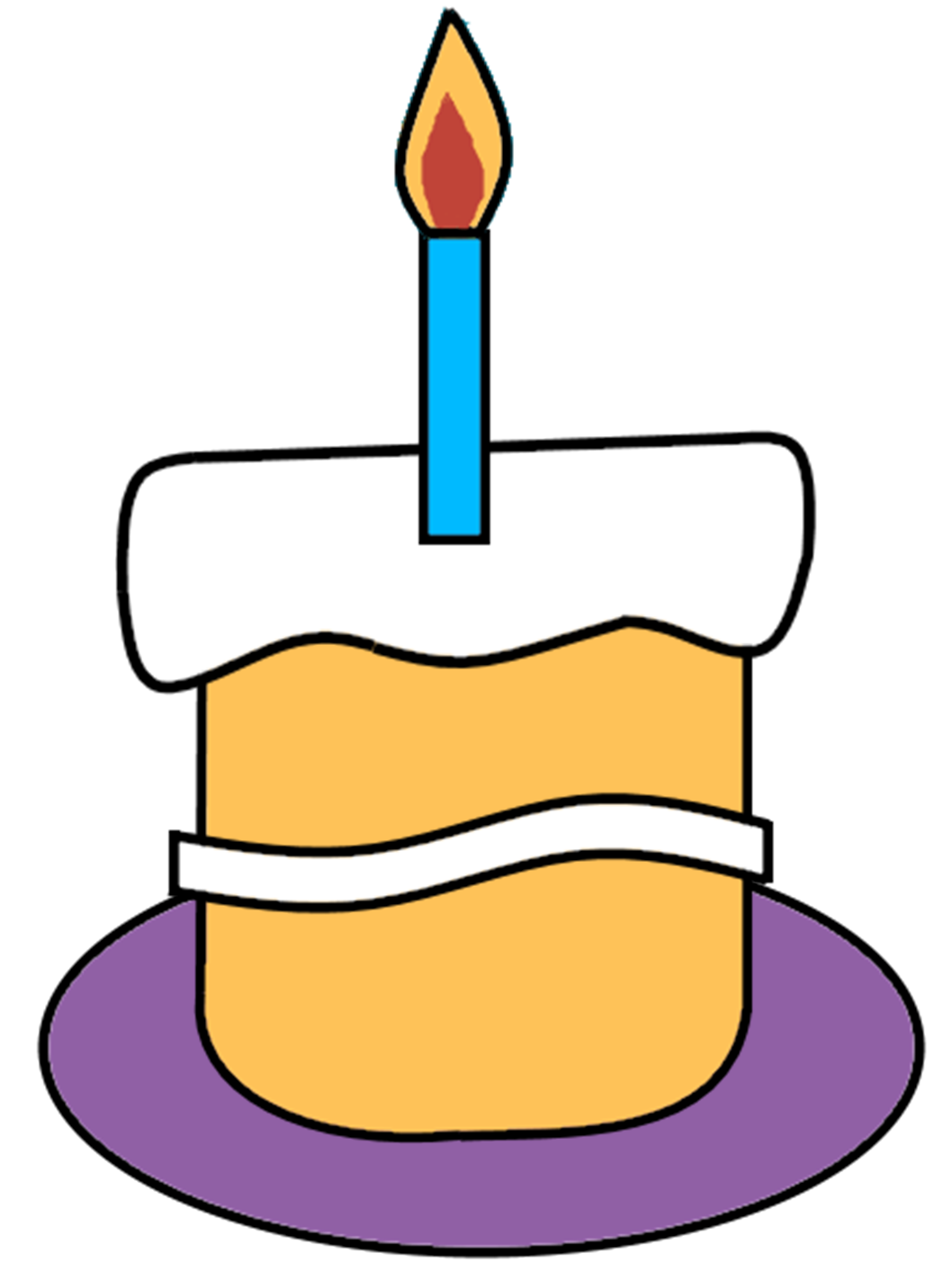 Now it's time to grab your FREE copy!