---
Welcome friends!
I'm Alison an ASD teacher, author and creator of digital educational resources. I am sure you will find something useful to support your autistic learners. If you have any questions or need advice, please feel free to drop me a message.
All the best, Alison
---
Latest Blog Posts
Check out what's been posted …
CHECK OUT OUR TOP CATEGORIES: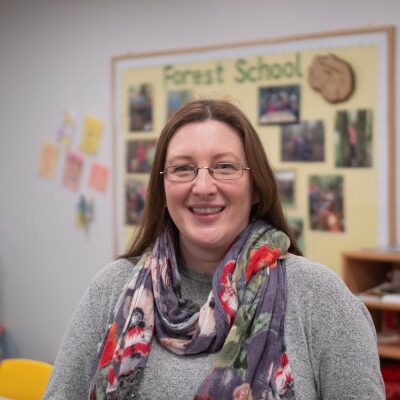 meet Alison
Alison Garza is an ASD teacher based in Wales, UK/ She has previously taught in mainstream classes and has been a teaching assistant in special schools and a 1:1 for pupils with ASD and SEBD.
Alison graduated from The University College of Worcester in 2001 with a BA (Hons) in Early Childhood Studies. in 2002, Alison became a programme coordinator for PRIMO an English immersion school in Nagoya, Japan. Then in 2006, having moved to Texas, Alison homeschooled her eldest during the pre-school years, nannied and ran a home-day-care.
In 2016 she completed her QTS through the Graduate Teacher Programme in Wales. Recently in November 2020, Alison placed as a finalist in the Teacher of the Year Primary School category of the Professional Teaching Awards Cymru. She is currently studying an MEd in Autism (Children) with the University of Birmingham.
My autism friendly resources: